Getting Into The Entrepreneurial Spirit through the Generations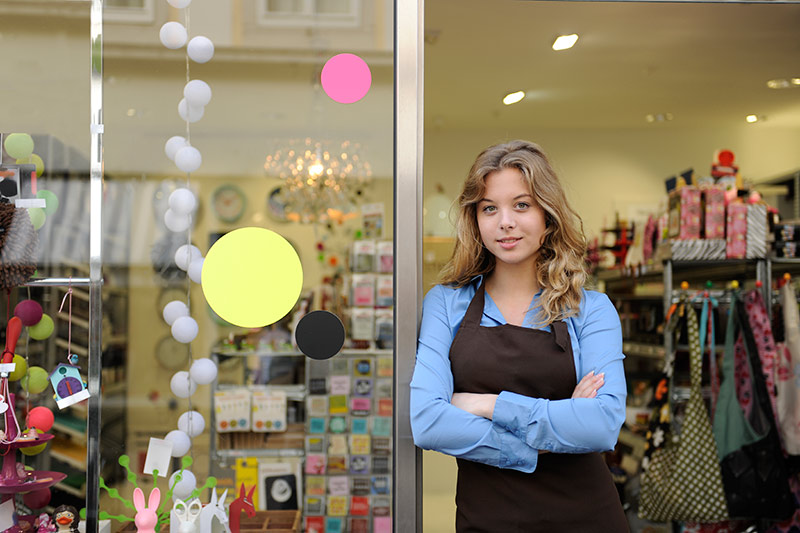 Generation Y (Gen Y) or Millennials are showing to be geared towards entrepreneurial pursuits. A study produced by the Independent Community of Bankers shows that 46% of Gen Yers are interested in running their own business. Writing for the Fox Business, Small Business Center Brittany Helmrich wrote that in contrast, Gen X only had 34% wanting to own their own business, and Baby Boomers only had 17%. This generation is thought to be "Generation Me," a narcissistic and entitled generation. With the changing technology that has been available to Gen Yers, laptops, tablets, smart phones, cable internet, and social media platforms, most information is readily available to them at their fingertips at any moment in the day. Gen Yers have grown up adapting quickly to the evolving technology around them. The adaptability that they grew up with lends itself nicely to being an entrepreneur. Entrepreneurs have to be adaptable to make their own business succeed in a growing and changing economy.
As more Gen Yers start careers, there has been a growing shift in business practices. Where once brick and mortar stores were the main way to sell a product, they are now sharing space with the Internet. Online stores are an option for people with business to cut costs. The typical expenses of brick and mortar are non-existent for online stores. Online stores do no need the electricity that keeps the store running or the employees to sell the product. They do need an entrepreneur to run the online store, pay for the domain and side expense for how the collect payment from customers. With options like Amazon, Ebay, and Etsy, it is easier then ever to become an entrepreneur. It makes sense that Gen Y, the generation that grew up with this technology as it started being used, wants to be own their own business.
Gen Y is not the only generation feeling the dream of owning their own business. In a study put out by Randstad and Millennial Branding, Generation Z (Gen Z) got compared directly to Gen Y. Gen Z is the generation following Gen Y and comprising of those born after 2000. This study found that 17% of the Gen Z surveyed wanted to be entrepreneurs while only 11% of Gen Y did. While Gen Y grew up with the start of online stores, Gen Z has experience online shopping after most brands and companies have established online stores. Gen Z got to see how previous generations struggled and created new paths in online shopping. They will be able to take the knowledge of the previous generations and perfect it. Gen Z has an easier time with becoming entrepreneurs via online sources because places where they can start such as Etsy are already well known. The risk is lessened because these online marketplaces have a reputation that Gen Z can take full advantage of in their entrepreneurial pursuits.
Entrepreneurs embody innovation and creativity to get their business up and running. With the changes technology has made, especially with online sales, both Gen Y and Gen Z have an easier time starting up businesses. They do face new challenges such as getting their business seen online when there is an inundation of online information as well as establishing trust and authority. It is up to Gen Y and Gen Z to use their entrepreneurial spirit to overcome these different challenges and truly flourish as business owners.
References
Helmrich, Brittany. (2014, October 17). Millennials Are More Entrepreneurial Than Gen Xers, Baby Boomers. Fox Business Small Business Center. Retrieved from: http://smallbusiness.foxbusiness.com/entrepreneurs/2014/10/17/millennials-are-more-entrepreneurial-than-gen-xers-baby-boomers/
https://www.randstadusa.com/about/news/millennial-branding-and-randstad-us-release-first-worldwide-study-comparing-gen-y-and-gen-z-workplace-expectations/